Hello,
my name is Rouleaux van der Merwe and I have been working in the creative industry since 2005.
My
day job
entails conceptualising and designing user interfaces and interactive media for a corporate clients, while at night I draw bizarre pictures, read poetry & choke on cat hair.
I also run an independent record label called
PERMANENT RECORD
.
Photo: John-Alex Second; Stiebeuel
I have a healthy interest in traditional graphic design & illustration...
...and I have extensive experience in branding, layout, UX/UI, packaging, print and digital. I enjoy working with like-minded artists and strongly believe that collaborative work yield the best results.
Below is a showcase of some of my favourite projects spanning over 15 years.
.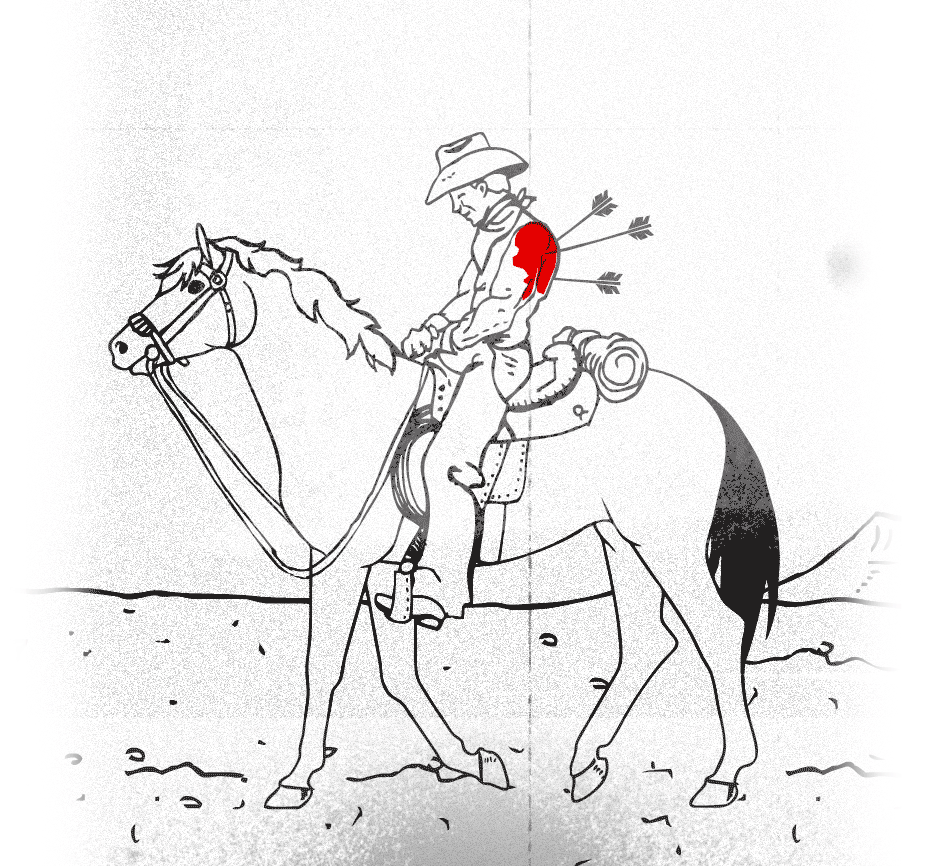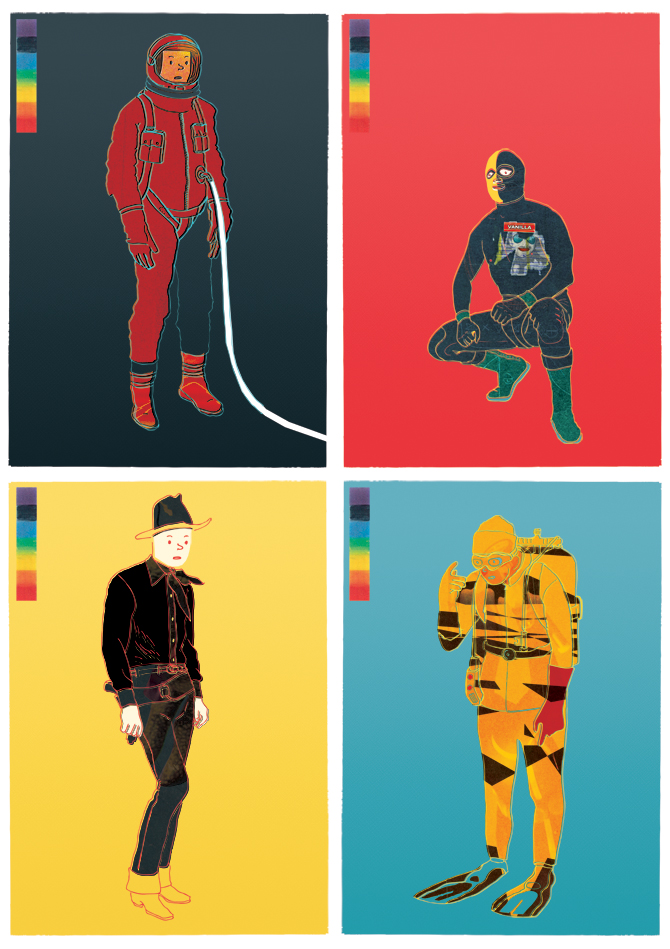 .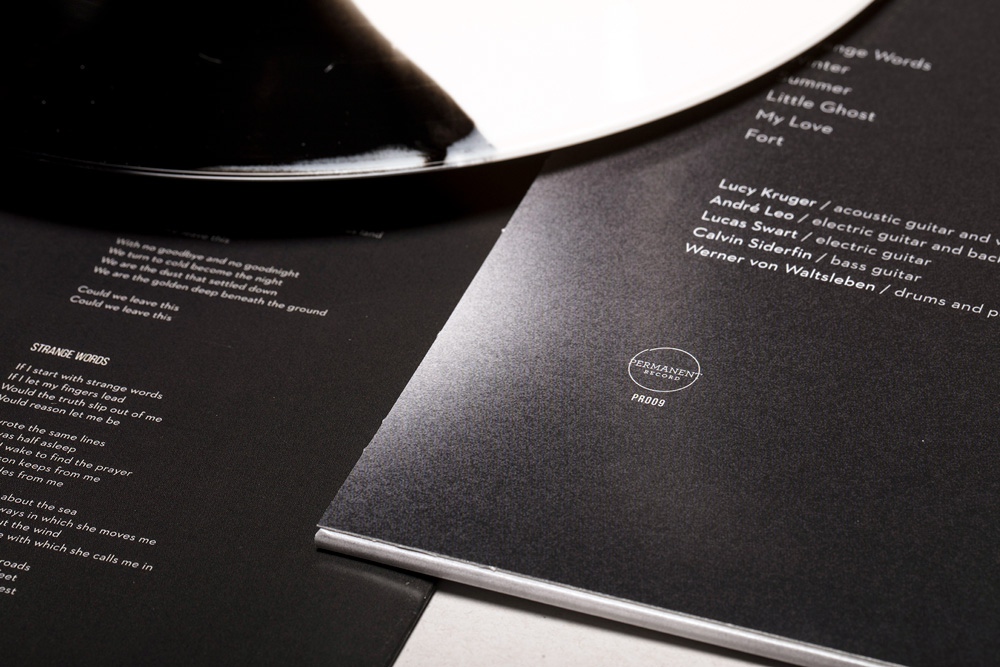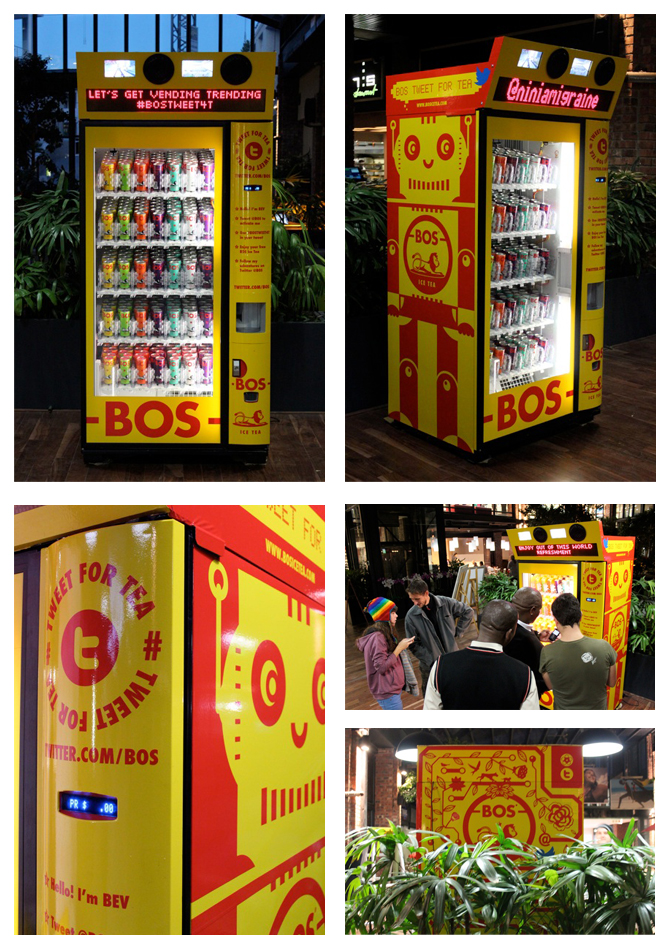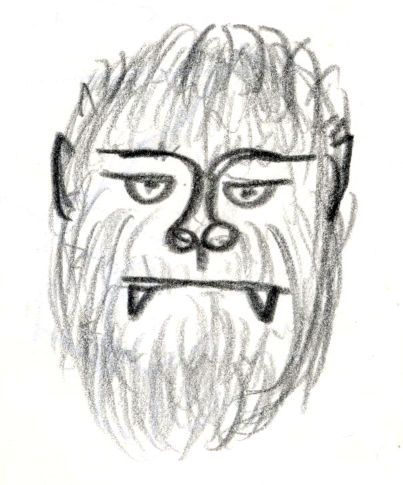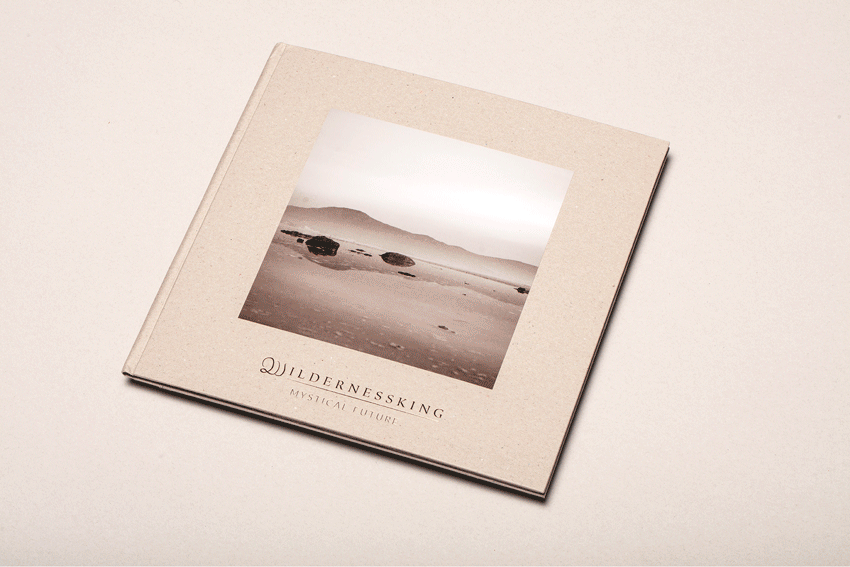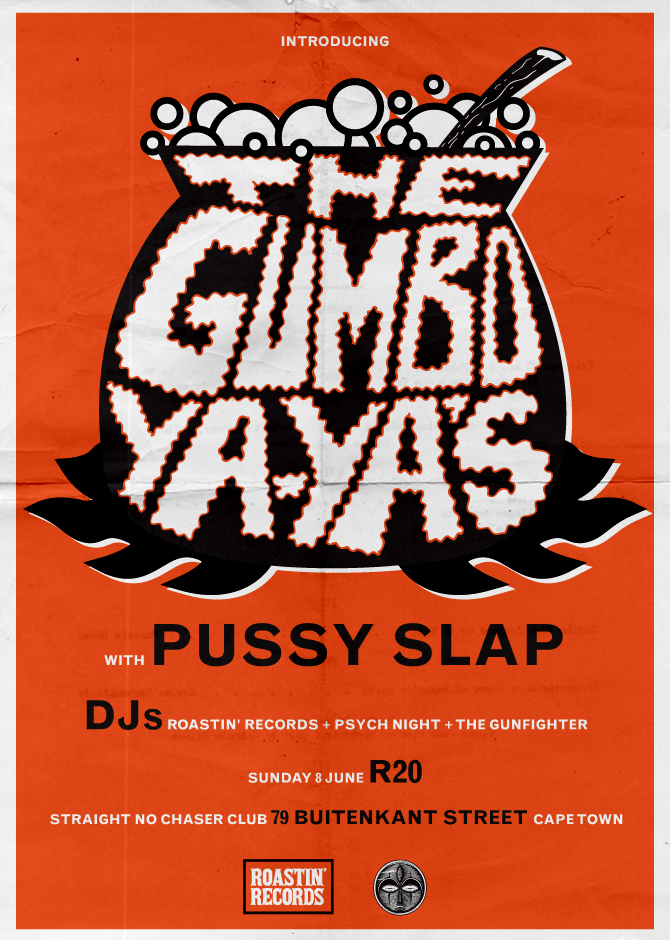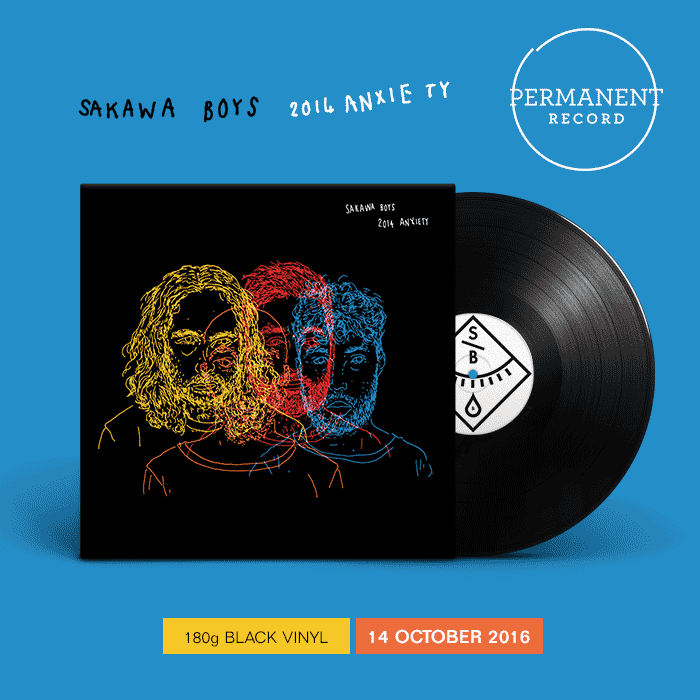 ---
COPR • ROULEAUX VAN DER MERWE • 2020